https://www.youtube.com/watch?v=iTCki3AFgu8&t=4s
How Can We Help Tell Your Story?
Our mission: Creating lasting impressions through captivating media. With our technical skillset, we want to help you tell your story.
"I don't know why we didn't call MJS Live sooner... We've seen a huge return on our investment.

Tim Szczygiel

President - SalesChain LLC.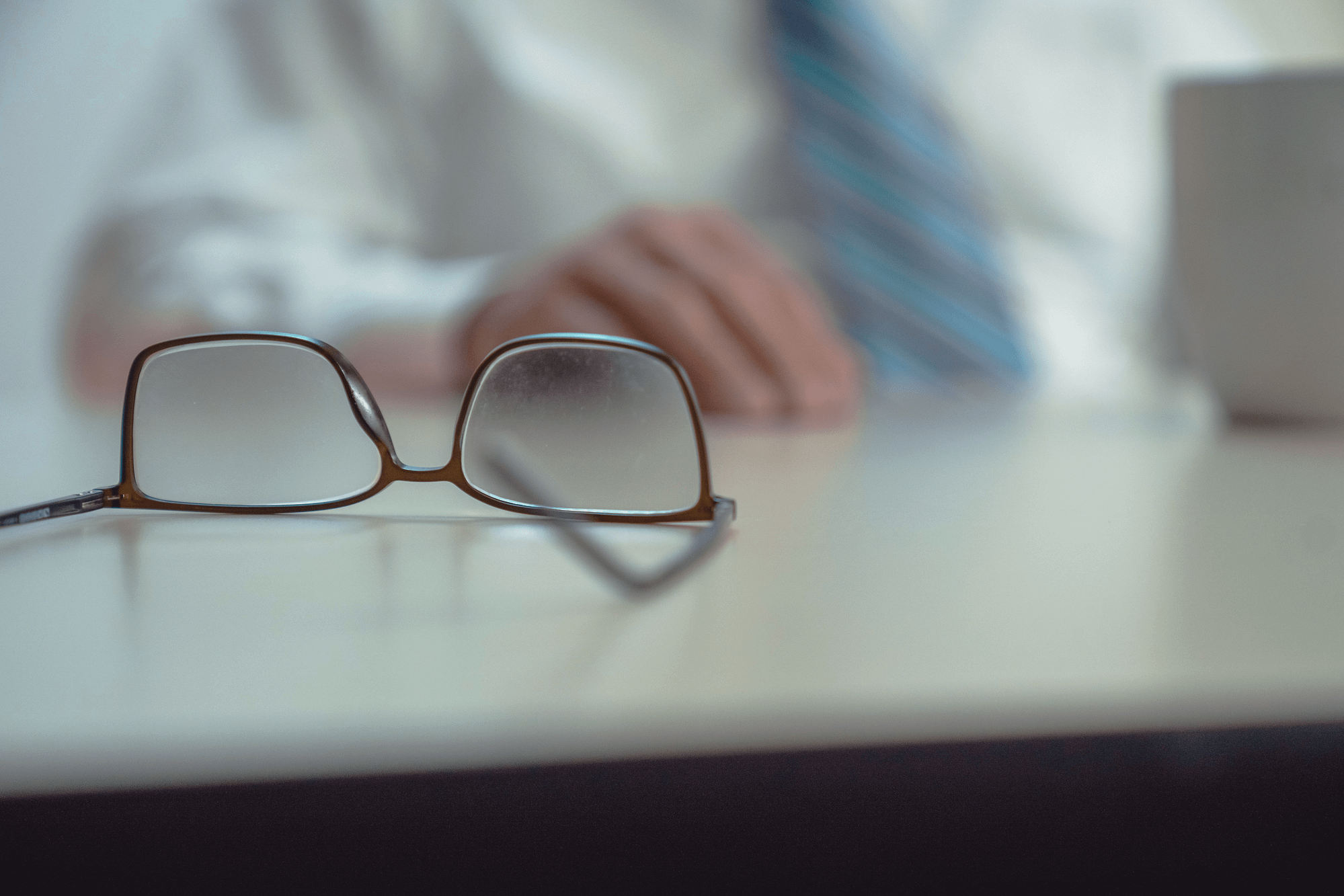 Looking for Photo or Video Equipment?
Rent Equipment
From MJS Live Productions in Greensboro NC and take your project to the next level!
Today, people don't just want top quality media, they expect it.
High quality videos are simply the best way to captivate your audience in the information age. Embedding a well produced video on your site can increase your conversion rates by 80%, and segmenting top viewers and click-through interest for email targeting can triple sales.
Video media represents the primary way people are consuming news, entertainment, and family updates. Over 60% of downstream bandwidth on the internet can be attributed to video. Your story should be a part of this revolution – let us help make that happen.
https://www.youtube.com/watch?v=tmCBTzEPHhQ
Media is Everything
If a picture is worth a thousand words, a video is worth a million, and thousands can see your video online.
Control Your Image
Maintaining a strong internet presence gives you an official voice in control of what's being said.
Get More Reviews
Where do you go: The restaurant with 5-star, or 3-star reviews? Internet reviews sway opinions.
Increase Conversion
By implementing a strategy to target potential buyers and skeptics with unique messaging.
Thomas Mach interiors is a vendor for some of the finest European brands of paints available to high-end home owners and DIY furniture refurbishes. Selling…
Note: Explicit ContentIt was only a week before the show when Coi Leray's production crew called MJS Live and requested proposal for video wall content…
The Drive in Winston-Salem NC has employed MJS Live to create pre-roll videos for months. Yesterday, for the first time, the venue brought in a…